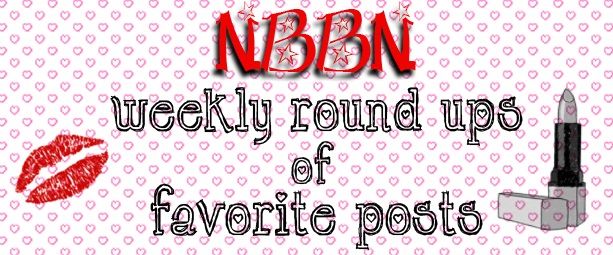 Glittering Stars !!! Elle 18 Color Pop Shade 29 Rusty Review and Swatches...
Makeup and beauty !!! It all about Samannita's first simple makeup tutorial
Girls Corner : How vegetables and fruits are good for skin.
Idée Fixe : is being tagged - This or That!
rmyah and more : Do It Yourself Makeup remover
Scribble Your Thoughts : Review of Clean and Clear Facewash
All Things Pretty : How to style a checkered tunic in 3 ways??
Indian Beauty Forever : Olive brown smokey eye makeup suitable for casual dinner or night out.
Make up Fashion & Everything I Like : Subtle Bronze!
Makeup Is Art & Im an Artist !! Want to wear simple eye look with mascara, for day time ? And look super natural? Check out this pictorial rep for this !
Cute Nails : Puja did fall inspired nail arts..Take a look here.
Our External World : 16 lipstick swatches in one post - drool worthy or what?
Apoorva Writes : Finally, Sleek in her hands... Read the picture heavy post.