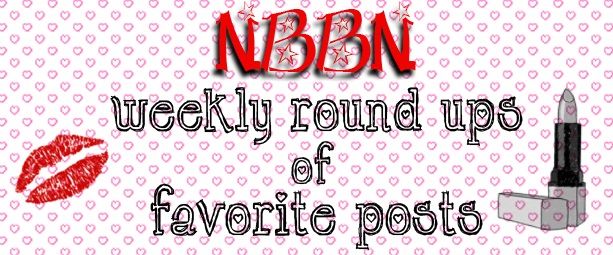 Purple Moments : Smita posted her views on Elle18 Lipstick.
The Beauty Specialist! : Deborah Milano eye Precisione Liquid Eyeliner in Black-a happy or a crappy product? Read Ray's review to know more about it.
The not so pink blog : Avon dual sided eyeshadow and eyeliner swatched and reviewed by Shivani.
Celebrating Feminity : A bridal inspired EOTD by Tanmayee
Makeup and beauty !!! It's a pre-announcement of Samannita's first giveaway that is starting from 7th of September.
Make Up Fashion & Everything I Like : See Shourima's most worn TAG for the last Summer Season!
Apoorva Writes : Apoorva reviewed and swatched Maybelline Volume XL Seduction Plumping Lipcolor in Mischievous Mauve.
Indian Beauty Forever : Niesha Jeenwal's first buy from Inglot Eye shadow- Freedom System.