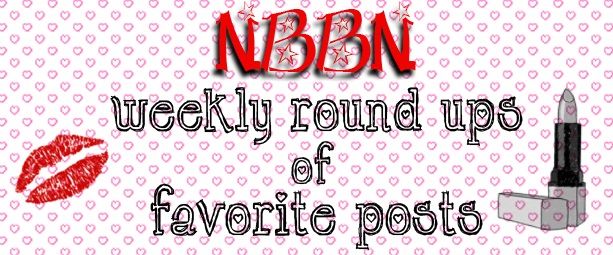 The Beauty Specialist! Tejinder wrote an amazing review on Maybelline superstay 10H Tinted gloss in Shocking Pink.
My Noble Secrets : Review of Blue Heaven Long Lash Cream Mascara
Idée Fixe : is sharing her Current Obsession.
Girls Corner : About how Orange is useful for skin.
Celebrating Feminity : Open up your eyes with the new mascara on the block !
Health & Beauty : Going for shopping? Will you join me? HnB has reviewed a cute Asian and Korean Fashion Store. Take a look :)
Scribble Your Thoughts : Simple steps for a pedicure at home
Followindaheart :Reviewing Olay moisture balance face wash
Our External World : Need a solution for facial hair removal but in the privacy of your own home, check out this post that helps you do just that!
Cute nails : Checkout Puja's new myntra.com haul..
Indian Beauty Forever : 1000 INR make up challenge
Apoorva Writes : First try at coloring hair at home.
Makeup and beauty !!! It's a review of Khadi Fresh Jasmine soap